Our Journey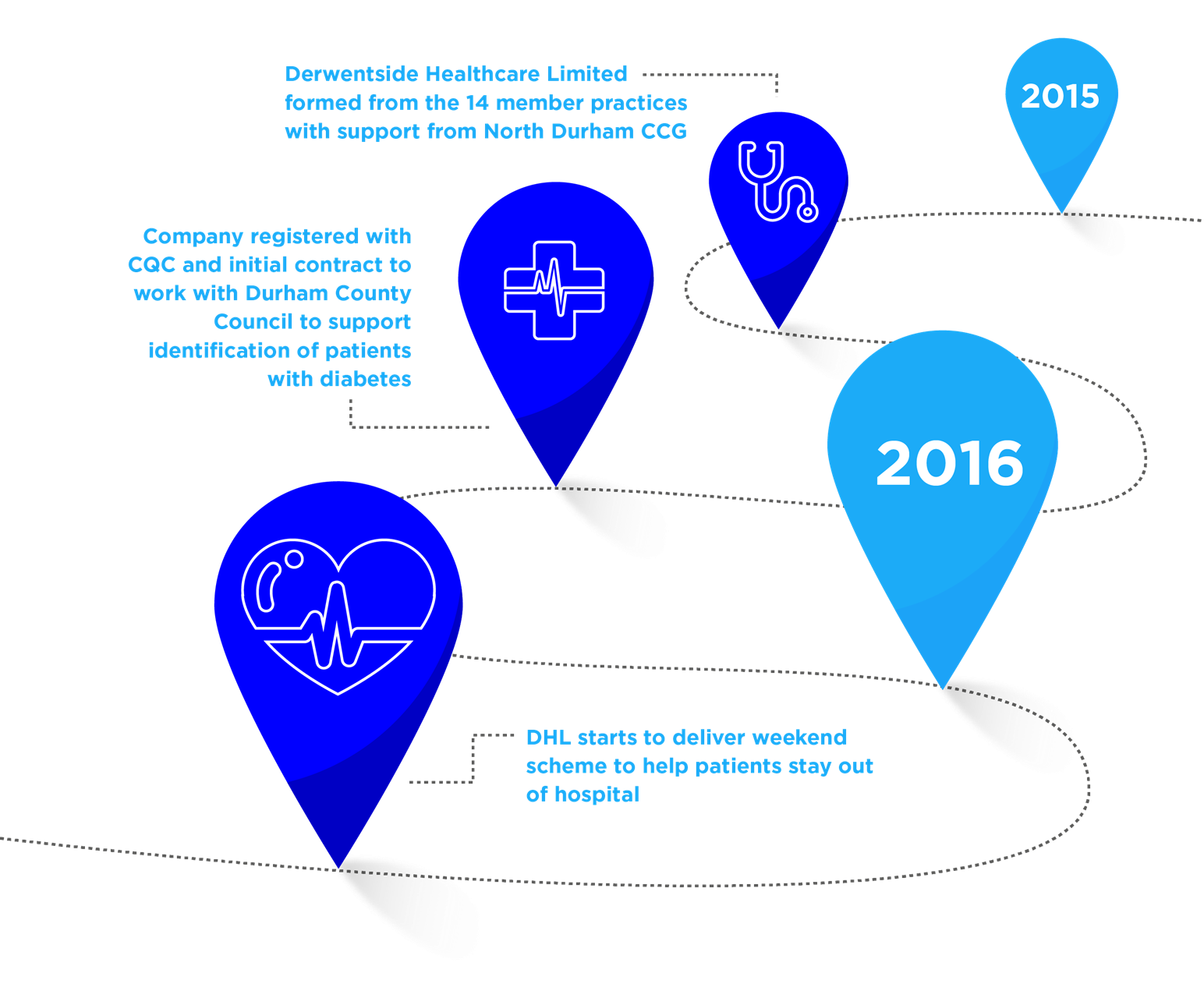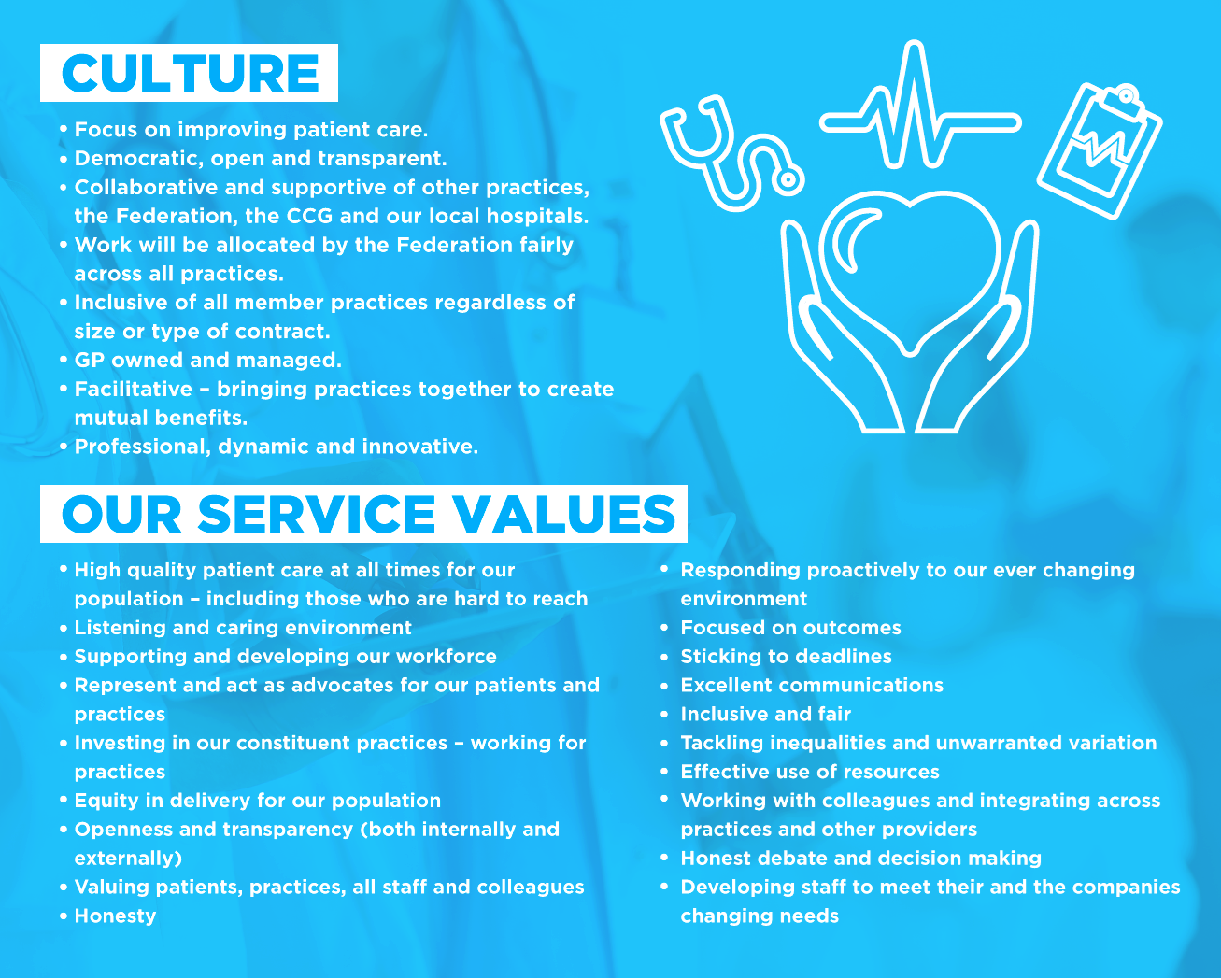 Our Awards
Derwentside Healthcare Ltd innovators recognised in shortlist for region's leading healthcare awards
The brightest minds in healthcare have been revealed as the finalists for this year's Bright Ideas in Health Awards are announced.
More than 220 entries were received across the eight categories in this year's awards, and 32 finalists have now been shortlisted. Our team behind the 'Prevention and Detection of Type 2 Diabetes in Primary Care' project has been shortlisted in the Demonstrating an Impact upon Quality Improvement category.
Now in its 16th year, the prestigious awards celebrate the achievements of health innovators across academia, NHS and industry within the North East and North Cumbria.
To find out more about the Bright Ideas in Health Awards and further information on each of the finalists, visit: https://brightideasinhealth.org.uk/2019-finalists/